Benefits of Wooden Interiors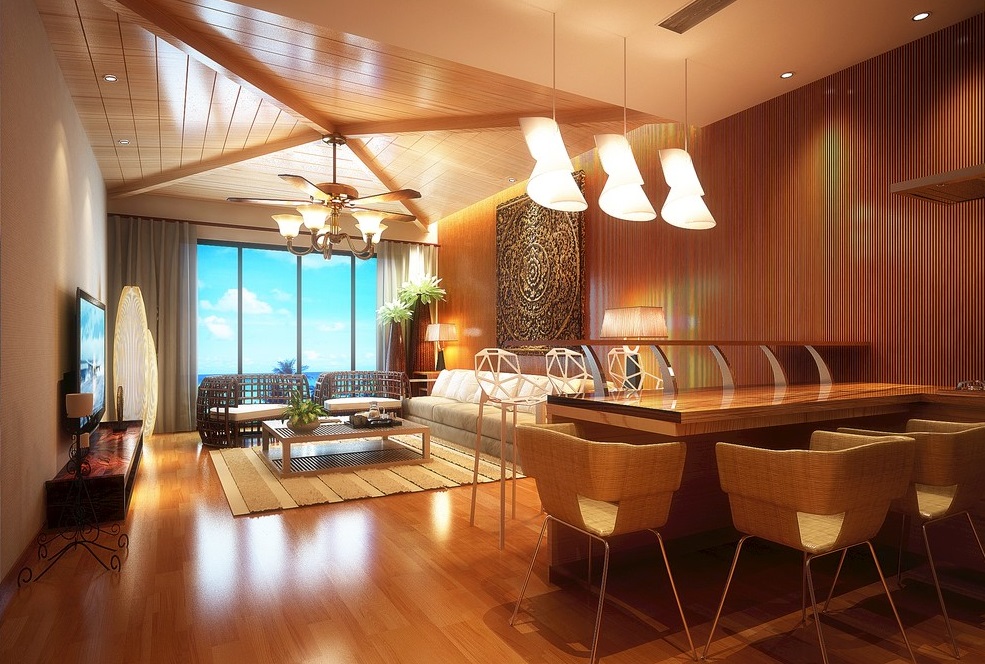 Responsibly sourced wood is the only renewable building material available; it is naturally grown and removes carbon dioxide from the atmosphere. There is a growing awareness of the importance of connecting buildings with the natural world and how with biophilic design and using natural products like wood can bring nature indoors and provide a healthier, happier environment for all.
Research has suggested that natural wooden surfaces in the workplace are strongly associated with increased employee wellbeing and satisfaction, affording potential significant improvements to their productivity. Multiple physiological and psychological benefits have been identified for wooden interiors, including:
● Reduced blood pressure, heart rate and stress levels
● Improvements to a person's emotional state and level of self-expression
● Improved air quality through humidity moderation
Wood is a unique material. As well as being renewable and environmentally friendly it is incredibly strong and versatile. It feels good when you touch it and wood smells great yet the most beautiful thing about wood is how good it looks. Wood can complements almost everything – stone, glass, textiles and metal but there is nothing as beautiful as natural wood.