The latest GTI report in February was released on the front page of ITTO offical website:The latest GTI report showed early signs of recovery in tropical timber sector in some countries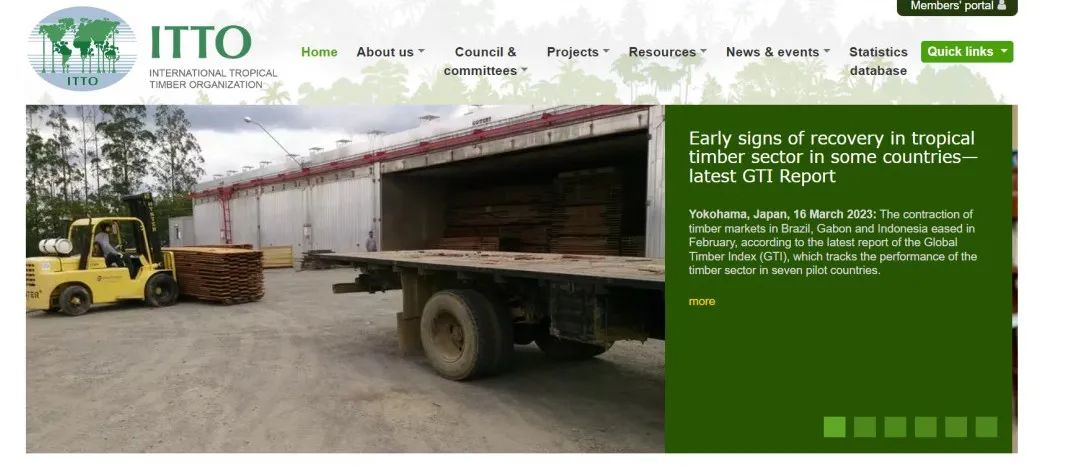 The latest Global Timber Index (GTI) report has been published in the TOP NEWS on the ITTO offical website. In additon, each issued monthly GTI report has been added to the "Publications and Reports" section.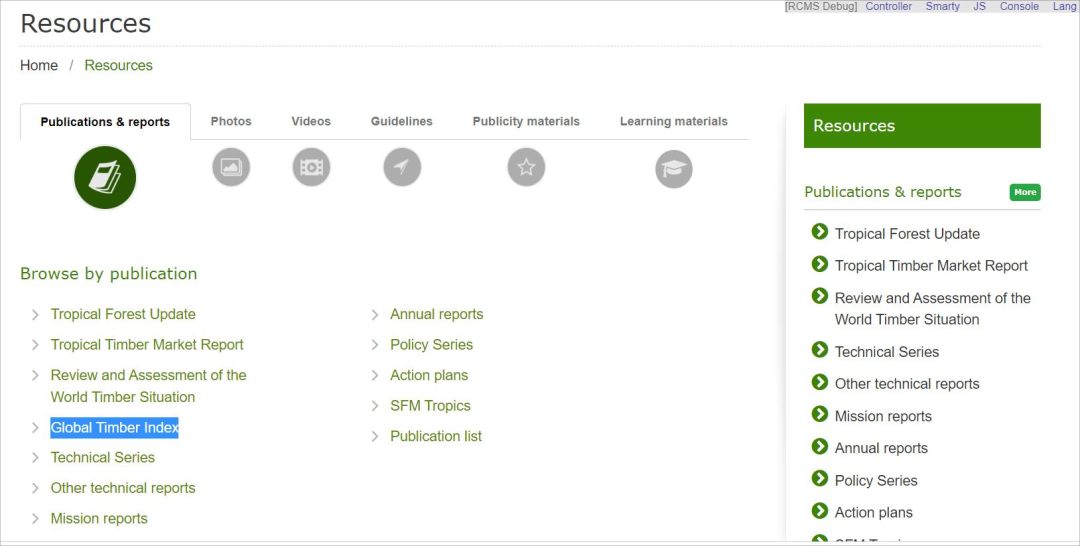 Website:https://www.itto.int/gti/
The GGSC Secretariat has translated the press content, as detailed below:
Yokohama, Japan, 16 March 2023: The contraction of timber markets in Brazil, Gabon and Indonesia eased in February, according to the latest report of the Global Timber Index (GTI), which tracks the performance of the timber sector in seven pilot countries.
The GTI has been developed as part of collaborative work between ITTO, the Macao Trade and Investment Promotion Institute (IPIM)and the Secretariat of the Global Green Supply Chains Initiative (the GGSC Secretariat), with about 160 enterprises and companies also participating. The aim is to facilitate business information and data exchange on the timber trade and promote collaboration among stakeholders in a stable, transparent and predictable business environment.
According to the GTI Report, global timber industry exhibitions and sales promotions helped increase timber trade in February. Although the indices for Brazil, Gabon and Indonesia were all still below the critical value of 50%, they all moved upward, suggesting that the industry's contraction is slowing in those countries. In contrast, the GTI index values for the Congo, Malaysia and Mexico all declined due to insufficient demand. The GTI index for China registered 52.4% due to an upturn in production and orders.
Downlad the latest report here:

GGSC-GTI Report-February 2023.pdf