Solicitation for Blessing Videos | Global Legal & Sustainable Timber Forum (GLSTF) 2023
The Global Legal & Sustainable Timber Forum (GLSTF) 2023 — co-hosted by the International Tropical Timber Organization (ITTO) and the Macao Trade and Investment Promotion Institute (IPIM), and organized by the Secretariat of the Global Green Supply Chains Initiative (GGSC) — will be held on 21–22 November 2023 at the Galaxy International Convention Center in Macao SAR, China.
In order to expand publicity for participants and enhance their participation, the organizing committee is now soliciting blessing videos for GLSTF 2023, aiming to have 30 stakeholders worldwide participate.
Details are as follows:
I. ABOUT THE BLESSING VIDEOS
1. Submission deadline: October 10th.
2. Target: We are seeking blessing videos from 30 representatives, who are mainly from top companies, governments, international organizations, industry associations, research institutions, etc.
3. Release channels: Videos will be played at GLSTF 2023 on site as well as on official websites or social media platforms of IPIM, ITTO, GGSC, and others.
4. Video requirements:
(1) Recording tools can be cameras, smartphones, etc.
(2) If using a smartphone, please shoot in landscape mode with a 1920*1080 format.
(3) The best background features logo or other prominent elements.
(4) Aspect ratio: 16:9; the following picture gives a sample about the proportion of the character image to the frame; multiple people can be recorded in a frame, and business attire or company uniforms are recommended.
(5) Video sample: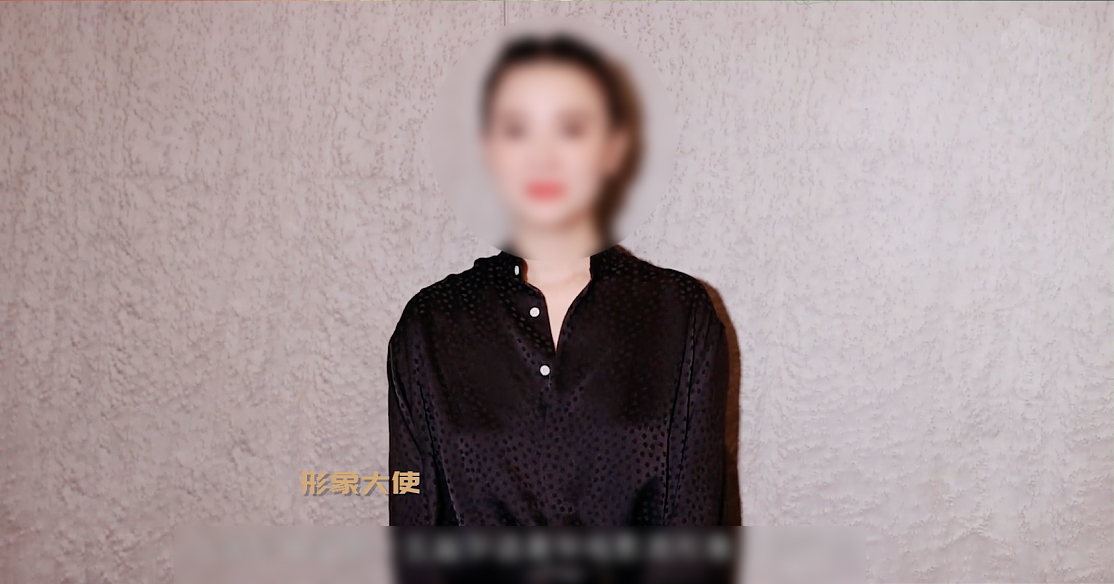 (6) Sound quality: clear without any noise.
(7) Suggested blessing script (for reference only, you can add or subtract content):
- Line 1: I am XXX (name), XXX (position) of XXX (company). See you in Macao in November!
- Line 2: I am XXX (name), XXX (position) of XXX (company). I wish this year's Global Legal and Sustainable Timber Forum a full success!
(8) Recording length: within 30 seconds.
II. SUBMISSION METHOD
1. Please prepare the following information and material:
(1) Speaker's basic information: company name and logo, speaker's name, position, mobile phone, and email.
(2) A recent photo of the speaker.
(3) A video produced according to the requirements mentioned above.
2. Please send the above to:
gaoxuting@itto-ggsc.org
Contact person: Ms. GAO Xuting (Sydney)
Tel: 86-13716456368(WhatsApp)